Personal loans are temporary financial patches available to everyone. They are like guiding lights that can help you whenever you fell in the murky swamp of debt. However, what if the personal loan you applied for turned out to be your worst nightmare? Every month or week, the interest doubles. Collection agents are calling you day and night to get what you owe. That's very stressful, right?
If you're under a personal loan agreement that's ballooning out of control, you need to apply some helpful tricks. Keep in mind that the tricks mentioned in this article should be applied with utmost caution.
Lay Out a Detailed Financial Plan
One of the main reasons why borrowers fail to repay their loans is the lack of financial plan. They tread on after getting the loan, eventually sidetracked by the hubbubs of life. Once the loan matures, it will blow on their face – complete with penalty fees and high interests. Laying out a financial plan should only take 30 minutes or an hour, at least. You just need to pinpoint your sources of income, monthly expenses, challenges, and the status of your loan. Keep your financial plan in an organizer that you can carry all the time.
Double or Triple Your Monthly Income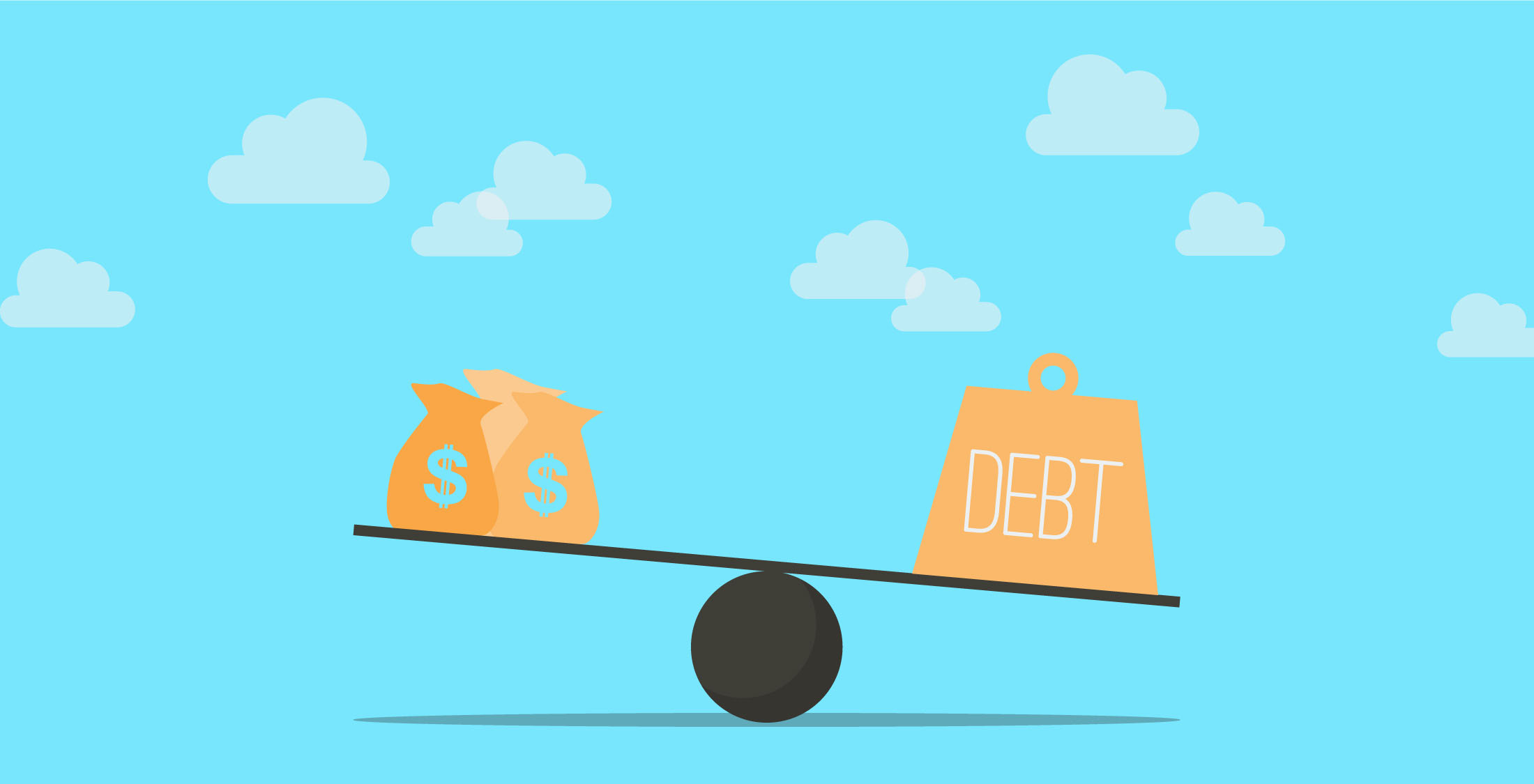 Instead of sulking in the corner of your home, you should take proactive steps to double or triple your monthly income. With the help of the Internet, you can raise your income levels strategically. Simply visit online job platforms and look for active gigs. Just be patient – competition in the freelancing scene is tough. Once you successfully raise your income level, you'll find it easy to repay your outstanding loan.
Renegotiate with the Lender
Even though lenders are strict with their businesses, you can always renegotiate. Not all lenders do this, so pick the ones who are genuinely concerned about their clients. During the renegotiation, be honest about what you're going through. If successful, the lender may scale down your monthly interest.
Ask for Help Reasonably
When all else fail, you should ask help from your friends and relatives. You should do this reasonably and indicate the reason why you failed to repay your loan. Don't use your friends as crutches or you'll have a difficult time asking for help again! If someone helped you, don't forget about your responsibility.
Once you managed to get out of your personal loan quicksand, it's time to reconsider your life path. What can you do to prevent that from happening again? Remember, an effective financial journey is the one filled with proactive solutions and ideas.